Sep 22, 2023 10:46 AM Central
Jorie Houlihan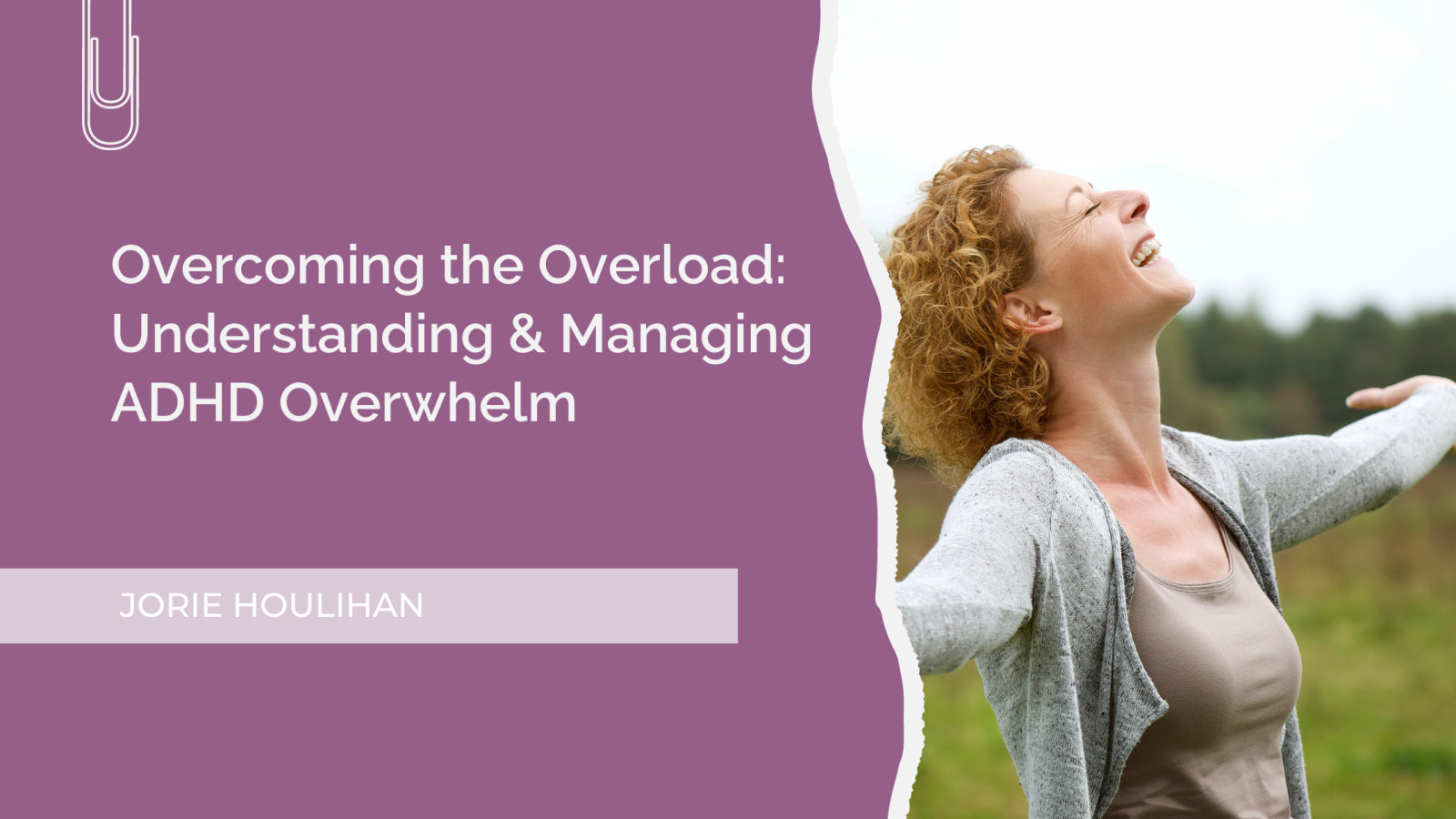 ADHD and overwhelm seem to go hand-in-hand. If you struggle with this you're not alone. Many women with ADHD have difficulty managing their symptoms and can feel like they are constantly being weighed down by the demands of daily life. This blog post is designed to provide a guide for women with ADHD to tackle overwhelm. We'll discuss practical tips and strategies for managing your ADHD symptoms and coping with the resulting feelings of overwhelm. With the right tools and strategies, you can learn to manage your ADHD and reduce the levels of overwhelm that often come with it.
Read more...
Jul 29, 2023 02:54 PM Central
Jorie Houlihan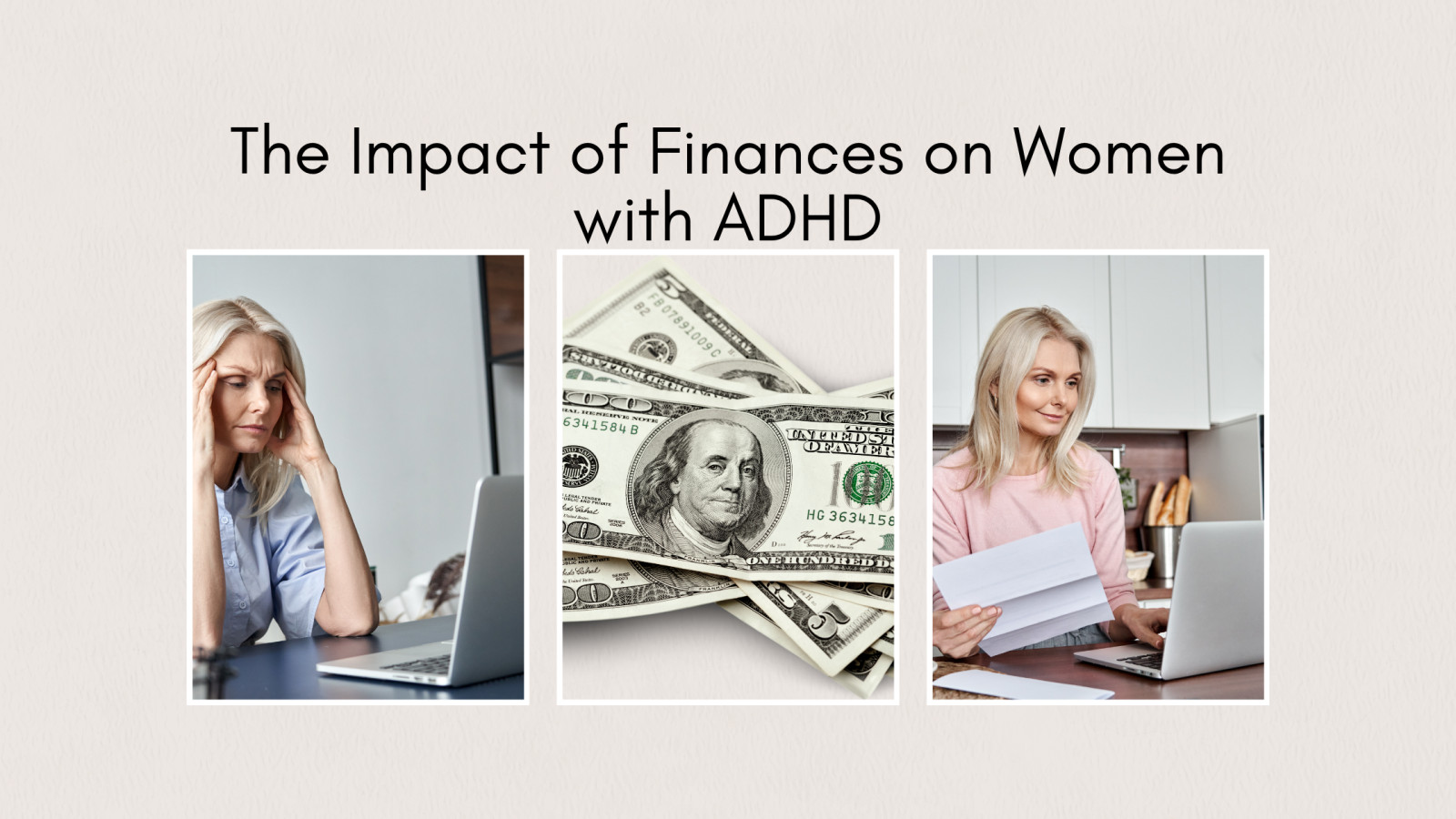 Living with ADHD is a lifelong journey that can have far-reaching implications. For women in particular, who are often underdiagnosed or misdiagnosed due to historical bias and misconceptions, these implications become even more nuanced.
One key area that hasn't been extensively explored is the financial impact of ADHD on women. From the high cost of diagnosis and treatment to challenges with financial management and career progression, ADHD can pose significant monetary hurdles for women...
Read more...